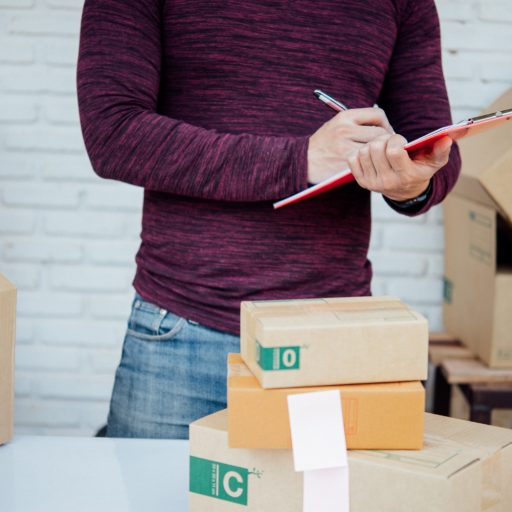 Full PREP Service for FBA, WFS and Shopify
FBA prep times around  24-48 hours, 2 loading docks for containers 2 gates for LTL, this means your inventory  will reach Amazon faster Fulfillment Center. 
Do you want to complete your project with one of the best Kickstarter order fulfillment companies? If yes, you are at the right place. Let Premier Fulfillment take the burden off. Enjoy hassle-free Kickstarter order shipping fulfillment and focus on your project only.
Sea, Air, Ground Freight Forwarding
Sea freight is the shipping or transfer of goods between two locations by one or more ocean carriers. We can offer you exceptionally cutthroat rates for ocean, air and ground cargo everywhere.
An eCommerce order fulfillment provider is a company which enables you to outsource picking, packing, warehousing, and shipping at a reasonable cost. Premier Fulfillment helps you to reduce sipping costs and delight customers with our proven and award-winning order fulfillment services.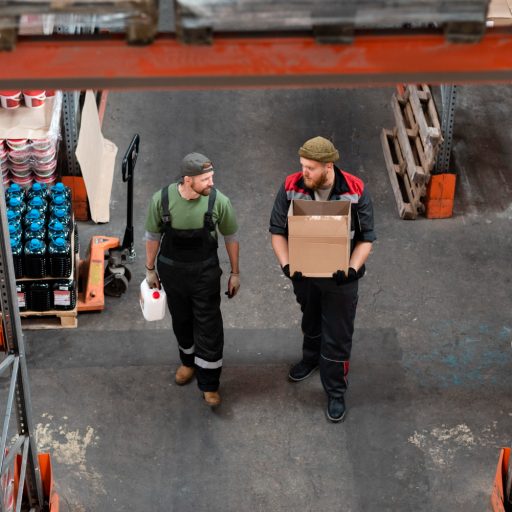 Full custom service for Import and Export
Exporting refers to the selling of goods and services from the home country to a foreign nation. Whereas, importing refers to the purchase of foreign products and bringing them into one's home country.